We are a company addressing the entrepreneurial needs of those who are at the forefront of knowledge-intensive regions' development: European Commission, regional governments & development agencies, public & private investors, research organizations, start-up companies & entrepreneurs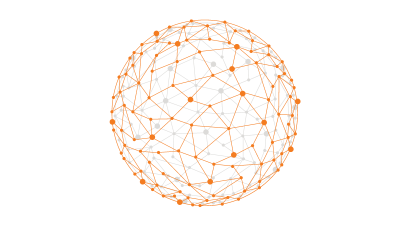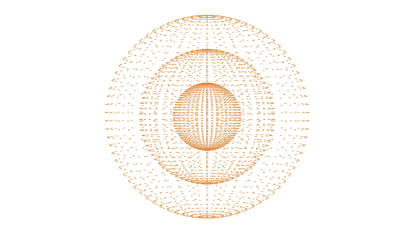 No Use? No Impact!
Our vision and mission
We believe that knowledge is key to solving complex challenges that our society faces. This can be achieved with one condition: creating an environment that fosters innovation and ensuring that research results are being used, multiplied and that they generate impact.
Our mission is to help entrepreneurial innovators and decision-makers develop and implement high impact solutions. We do this by acting as a catalyst for smooth and profitable knowledge transfer from labs to the market.
Years
of experience in the research and innovation sector
Consortia
supported in all the maturity stages
Companies
through InvestHorizon 2.0 accelerator programme
Experts
network involved in training and capacity building
At our core, we are a team of passionate people with a common goal: making innovation used to bridge the "Valley of Death" by equipping all innovation actors with the tools and skills they need to bring knowledge to market.
An Integrated Platform
Our Approach
For almost 30 years, we fostered entrepreneurship at micro & macro scale: from coaching and mentoring researchers and entrepreneurs to developing innovation strategies and managing regional co-investment early-stage funds.
Today, we embed this experience in a wide range of solutions and proven methodologies to address the most pressing challenges faced by research and innovation actors
What Others Say
Work with us
META Group's diverse team of experts is equipped with all tools necessary to provide a unique 360° view to supporting science-based entrepreneurship in their quest for success - all over Europe.
At Business Angels Europe we are very pleased to have been able to work alongside them on a wide range of successful projects relating to access to finance
META Group is a trailblazer of innovation and technology transfer. Over time, it has solidified its position as a driving force in the realm of entrepreneurship. As an INSME key partner, META Group brings distinctive expertise and a vision that has supported INSME's goals from the start.
Impact measurement is key in universities. META Group offers a high level support to plan the pathways to impact and implement it, in EU funded projects and beyond. Thanks to the Horizon Results Booster service we were able to better focus on the exploitation of project results and improve our support to researchers and European consortia
META Group has provided us with concrete tools to make the academic community understand the logic of impact and its importance for a university: when a great effort is made to carry out excellent research, it is only right and proper that an appropriate benefit to society follows.